Legal services for foreigners
Lawyer in Ternopil Vasyl Mykhalyuk
Legal support and outsource of foreign natural and legal entities within the territory of Ukraine
Legal services for foreign legal entities:
Legal services for foreign natural entities:
The key benefits of working with me
The client's interests are always on the first place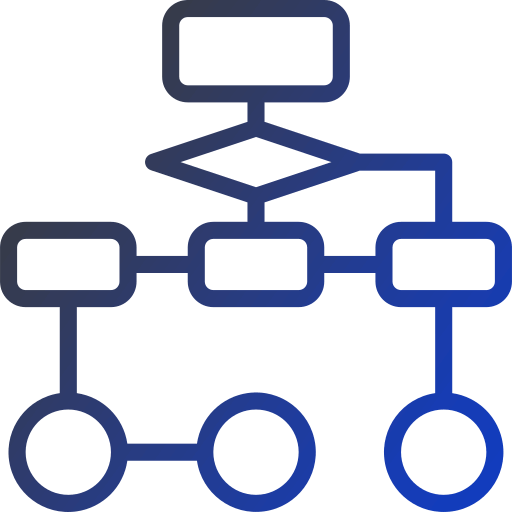 Comprehensive approach to solving issues
Besides saving of your time and money, you protect your nerve cells and health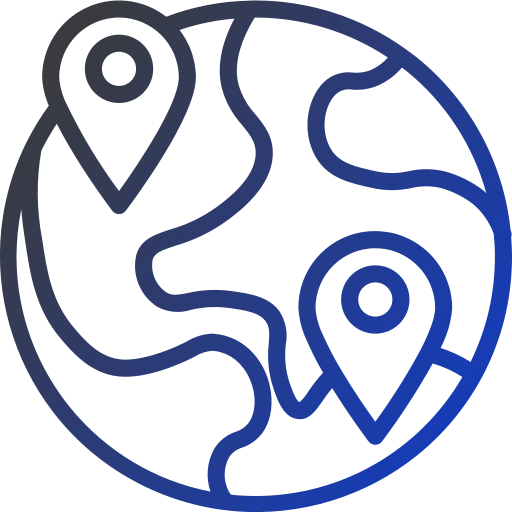 Wide geography of services
Providing legal support throughout all the Western Ukraine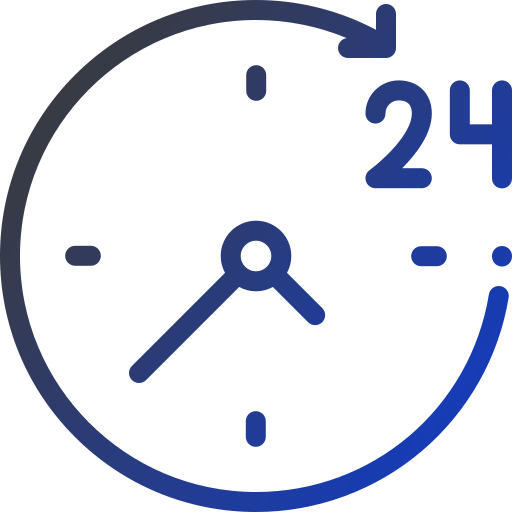 24/7 Legal support of your business
Minimize the commercial and financial risks of your business twenty-four seven. When you are sleeping – we are working!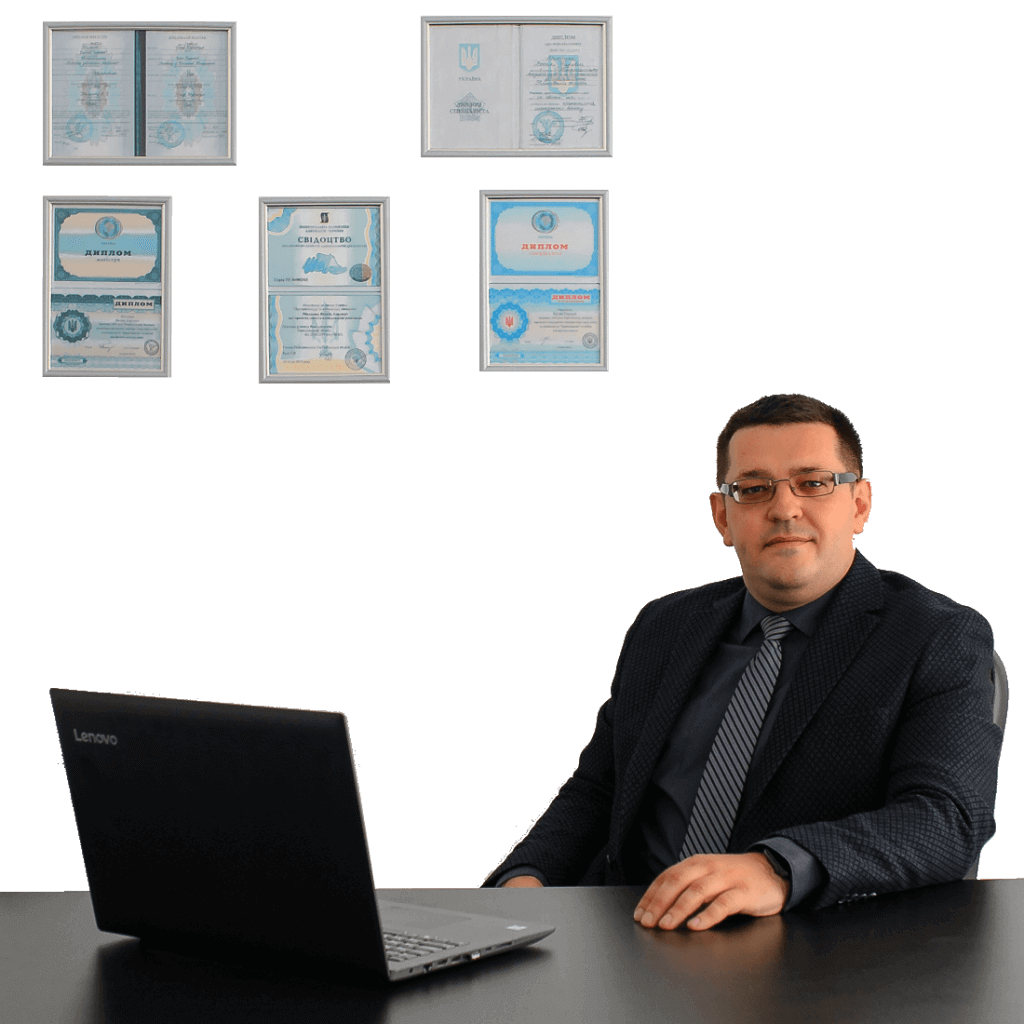 If you are looking for quality legal assistance or need the services of a qualified lawyer in Ternopil and Ukraine - you are here!